I'm Only Reading Books I Own This Year - My 2018 Reading List
This post contains affiliate links. Thank you for keeping the blog running!
Whoa, Y'all where did January go? Before I get into this post I first want to take a second to seriously thank each and every one of you that read my last post (about attending West Point events), sent me a sweet note about it, etc. Y'all blew me out of the dang water with your response! That post took A LOT out of me to write and put together. I literally wanted it to be absolutely perfect. Which is why I kind of flopped on today's original post idea. So my second shout out goes to everyone who voted in the Instastories poll and chose my 2018 reading list as the post of the day for this lovely Friday!
I try to do a reading list and set a reading goal every year and most of the time, I completely fail at it. There have been some years where I've absolutely crushed my reading goal (PS: follow me on GoodReads if you want to know more about my bookshelf and reading goals). Lately, I have been absolutely terrible at reading. I am such an avid reader that it's kind of heartbreaking how little time I've been devoting to it lately.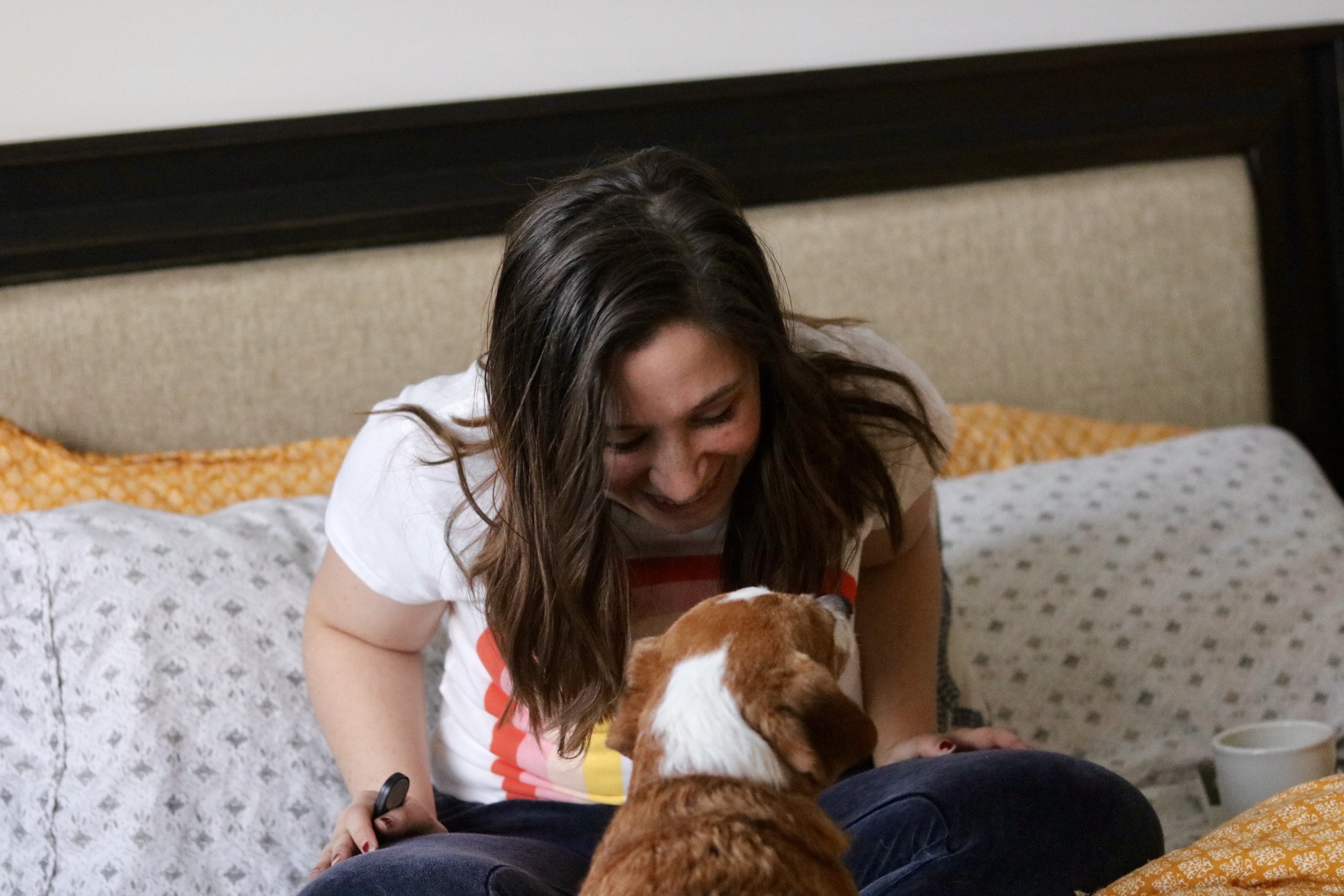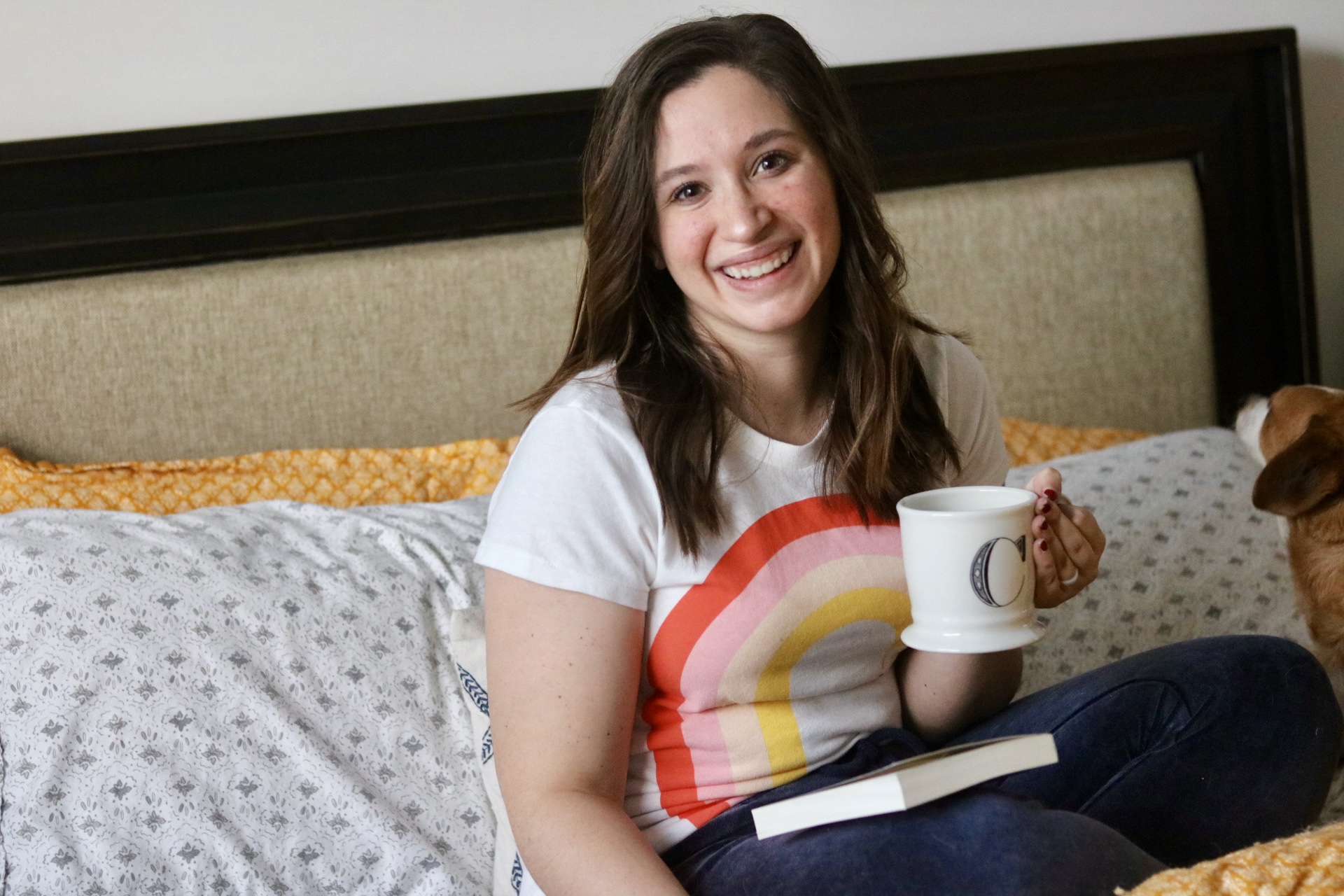 So what better way to read more than to set some goals, right?
My 2018 Reading Goals:
Read at least 12 books

Read only books I already own
The second goal is laughable. Some of you responded to my Instastory the other day saying you're the same way. I set this goal for myself every year and every year I fail. But this year I am more determined than ever to read the books I already own before purchasing a single one. The book buying ban of 2018 has officially begun!
Every book that appears on this list (in no particular order) is one that I already own! Some of these, which are full series of books, I have read the first one of but not the rest. I have found that I'm terrible at completing a series nowadays... If you have these books, let me know and maybe we can coordinate reading them together! Seriously, Y'all, one day I will have a virtual book club (let me know if I should start one!).
Illuminae by Amie Kaufman
It Ends with Us by Colleen Hoover
Lone Survivor by Marcus Luttrell
Before the Fall by Noah Hawley
The Legend Series by Marie Lu
You Are a Badass by Jen Sincero
The 5 Love Languages Military Edition by Gary Chapman
Big Magic by Elizabeth Gilbert
Whiskey, Words, and a Shovel by R.H. Sin
The Program Series by Suzanne Young
Power Your Happy by Lisa Sugar
First Women by Kate Anderson Brower
The Newsflesh Trilogy
The Alaskan Laundry by Brenda Jones
Throne of Glass by Sarah J. Maas
A Court of Mist and Fury by Sarah J. Maas
Boys of Summer by Jessica Brody
Wow, okay, so that's a lot of books. I better get started! I'm so excited for this reading challenge and I'm already more than halfway done with my first book! I've also been sleeping A LOT better which probably has something to do with the fact that I'm not starting at a computer or phone screen or watching Netflix for hours leading right up to bedtime!
Are any of these books on your 2018 reading list?
Leave me your lists in the comments!